About Me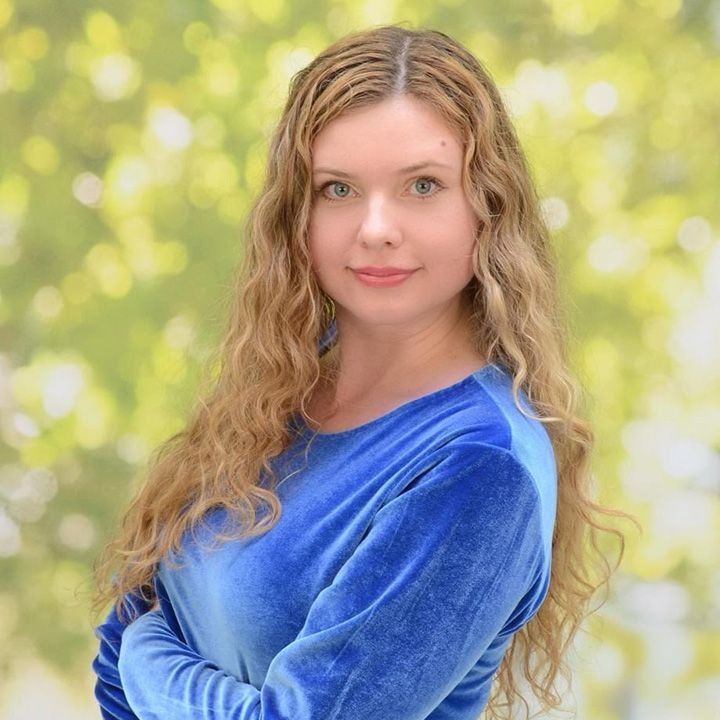 Alisha Brito – Massage Therapist in Denver, CO
I am a licensed massage therapist, and I specialize in healing which reconnects you to mind, body and source energy.
I offer Swedish massage, neuromuscular therapy, orthopedic procedures, hot stone therapy, geriatric massage, lymphatic drainage, facial treatment, and more.
I now practice in Massage Therapy in Denver, Colorado, but am a Santa Fe native and have been practicing for over 10 years.
As long as I can remember I wanted to be a massage therapist. I used to give my Grandmother shoulder massages and she said I had healing hands.
That was something I always carried with me and I find great joy practicing this healing art form. People often ask me why I call my practice Ethereal Body Massage therapy. Ethereal can be defined as celestial, exquisite, of light, and with this intention, we co-create a sacred and uplifting space for wellbeing.
Take a look at my Services and Rates for Therapeutic Massage and Contact me to schedule an appointment.